things that make you smile
Small Indulgences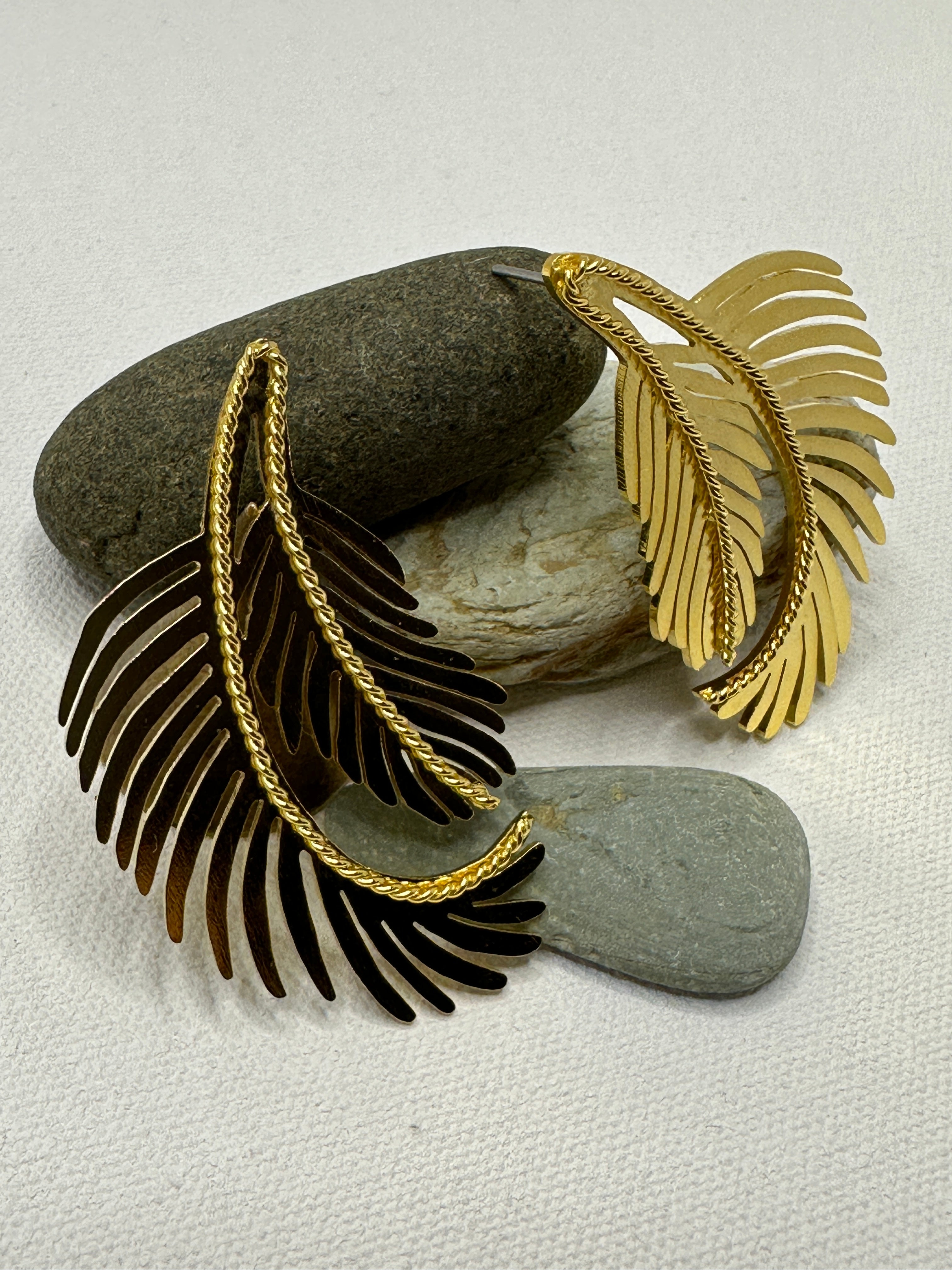 Manilas
"Inspired by the Manila palm, also known as the Christmas palm for its red fruit that blooms in winter."
macondo
"These butterfly earrings, sculptural in nature and made of gold-tone bronze, are a tribute to the yellow butterflies of the Colombian writer Gabriel García Márquez."
ginkgo biloba
"Whimsical treasures that remind me of the streets of New York City during the fall, when the ground resembles a yellow rug full of leaves, one on top of the other."
Pre - order
"We do not have some pieces available in our collections, but we can make them as a special order for you. These pieces have an estimated delivery time of 30 calendar days once the order is placed."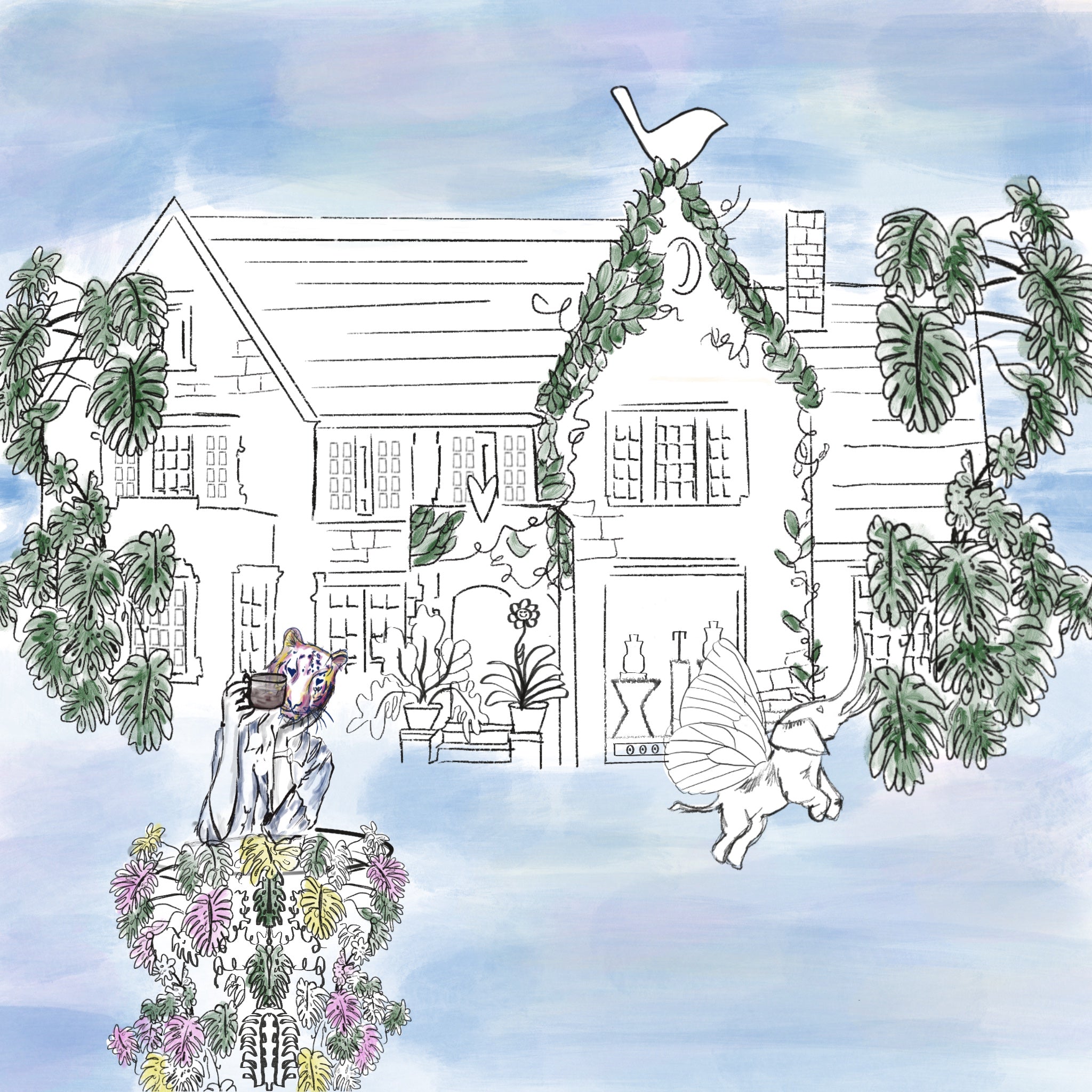 La casa de pequeñas Indulgencias
About
CHUNKY NECKLACES IN TEXTILES
basic silhouettes accompanied by beautiful handwoven textiles in mixes of multiple vibrant colors.